Whatever your organization is (travel agency, associations, team building), original visits can be organized for your groups at the PACCARD Museum, where you'll discover one of the French industry flagship proudly representing Annecy and its lake shore all over the world. You'll be warmly welcome at the museum and be amazed by the quality of service offered. You can choose the type of visit you are willing to organize . We'll do our utmost to meet your requirements so that your time here shall be an unforgettable one.
Museum and Foundry are designed to be accessible to handicapped persons or persons with limited mobility. Hearing, sight, smell and touch sense are solicited and handicapped persons are usually pleased with the visits organized at the museum.
It will give you an unique opportunity to learn everything about a handicraft which has been existing for more than 4000 years, and which is not so well known, being familiar at the same time.
Room 1 : History of the PACCARD Bell Foundry
Room 2 : Manufacturing technology (moulding, casting, tuning)
Room 3 : Baptism and inaugural ceremony
Room 4 : Peals and carillons
Room 5 : Mechanical watchmaking
Room 6 : Bourdons and famous bells
Room 7 : The largest swinging bell in the world
Rate : 7,50€
Period :Open all year
(Attention : Thursday is exclusively dedicated to "Discovery Tour" including bell casting –  Booking required)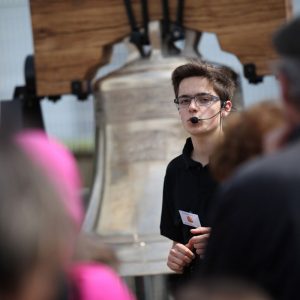 PACCARD Museum offers workshop guided tours to you, enabling them to learn about the various steps of bell making:
A fascinating journey in the bell founders world.
For security reasons, visits take place outside working hours at the foundry.
Rate : extra charge 3,50€
Period : Friday afternoon, 2.30 pm to 6.00 pm, Saturday, from 10.00 pm to 12.00 and from 2.30 pm to 6.00 pm and Sunday afternoon, 2.30 pm to 6.00 pm.
From Friday 29th July 2022 to Sunday 21st August 2022: EVERYDAY
Make your journey back in time livelier by choosing a Museum guided tour.
Rate : extra charge 3,50€
Duration : 40 minutes
Period : On booking, Tuesday, Thursday and Friday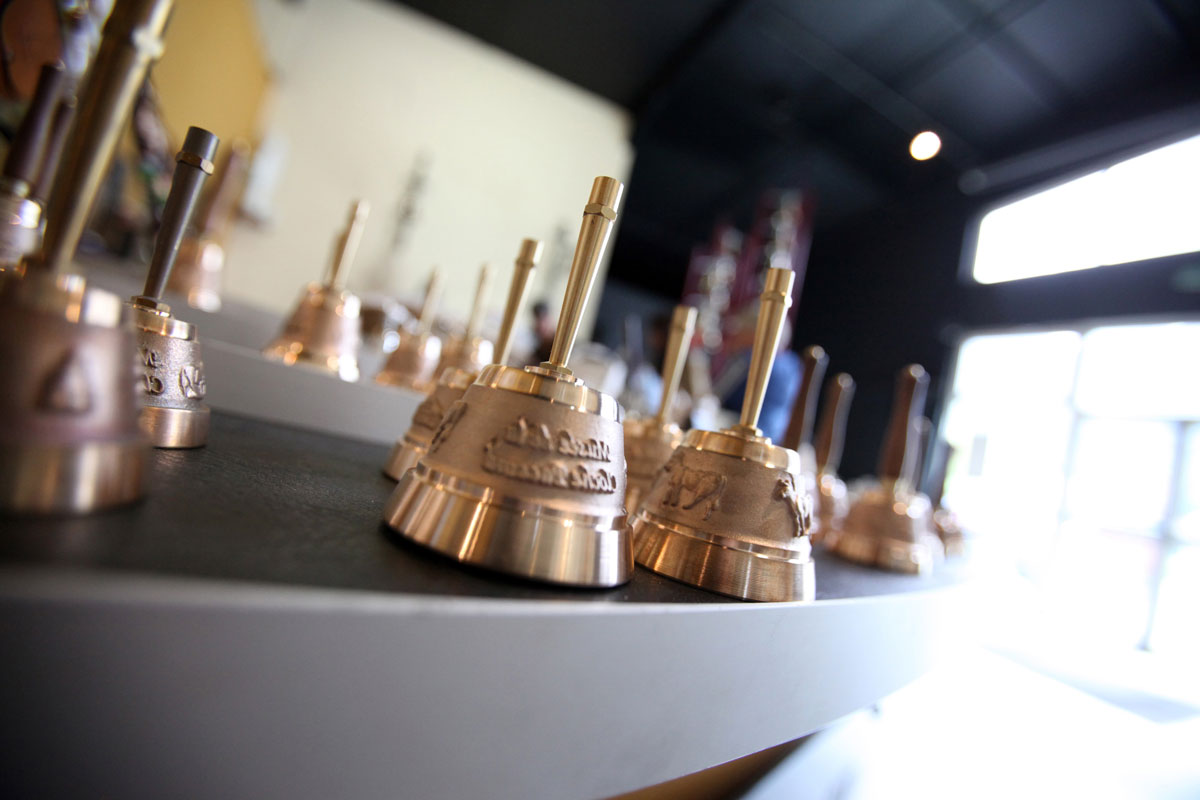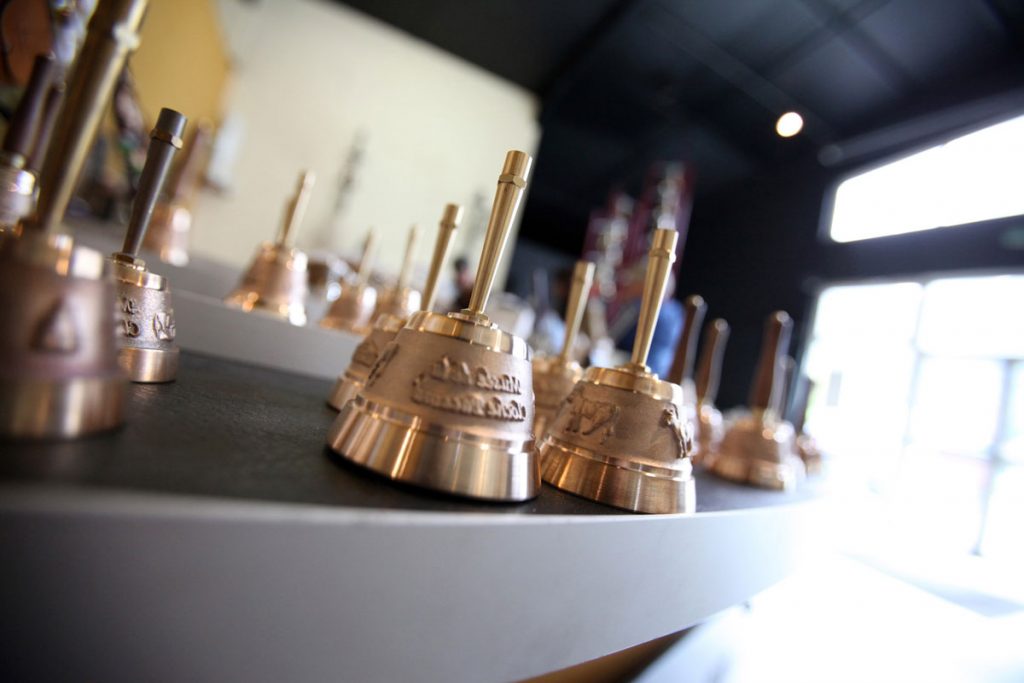 When entering the PACCARD Museum visitors can feel the thrilling and charming atmosphere of that place where bronze metal is celebrated. In the shop you will find a number of souvenirs for each and everyone :
House and door bells, PACCARD miniature bells
Table bells, cattle and cow bells
Educational kits
Books, CDs, DVDs… All kind of souvenirs linked to the campanology handicraft
Drivers and tour leaders shall be welcome and will be offered a coffee. We shall be pleased to give them any kind of information they might be willing to know (where to eat, local highlights etc.)
• Mastering the fire (1986 – 20 mns)
You'll be shown about the making of the biggest group of flying bells in the world consisting of 3 bells of 6, 10 and 19 tons that had been delivered to Canada! (available in several languages: French, English, German, Italian, Spanish).
• The World Peace Bell (1998 – 26 mns)
You'll be able to watch the casting of the biggest flying bell in the world (weight 33 tons)
• Bronze figures (2016 – 28 mns)
Be amazed viewing the biggest bell workshop site of the century, that is, the reconstruction of the bells ringtone of Our Lady in Rouen (Normandy), involving 64 bells.
Then you'll get to understand how the Paccard family is empowered to turn metal into life since 1796…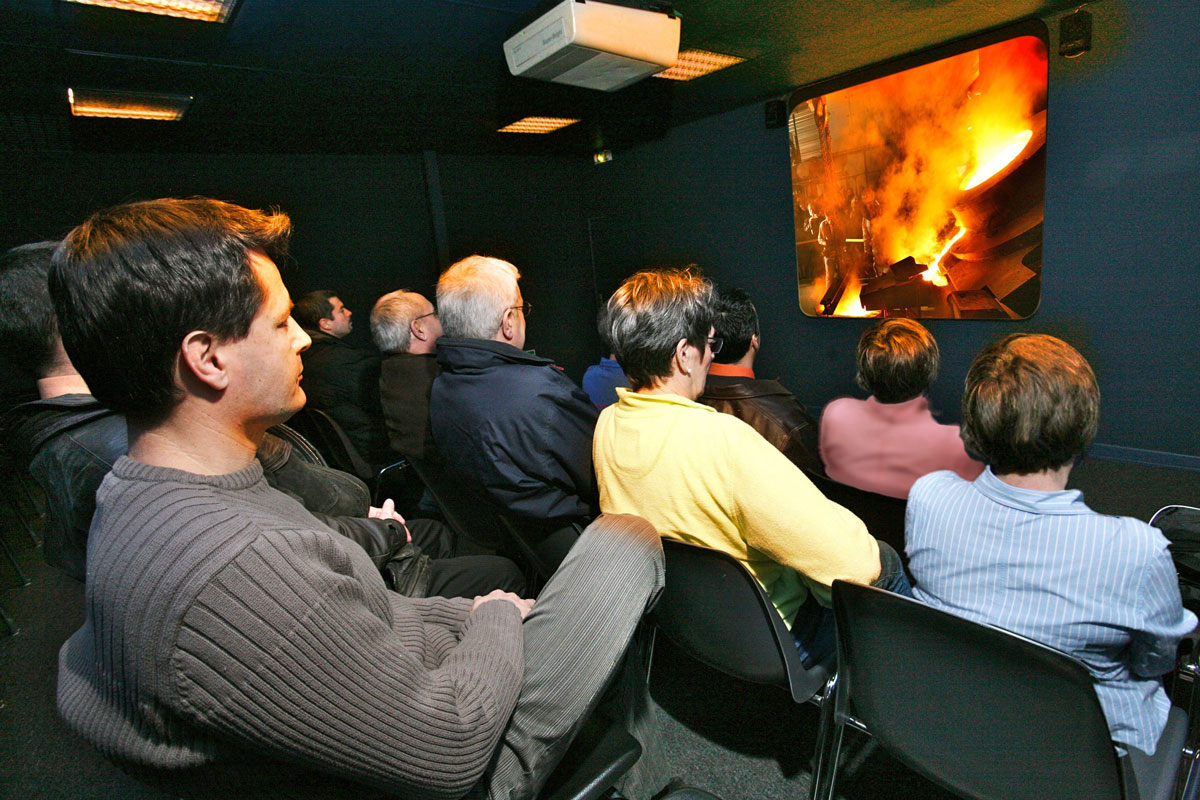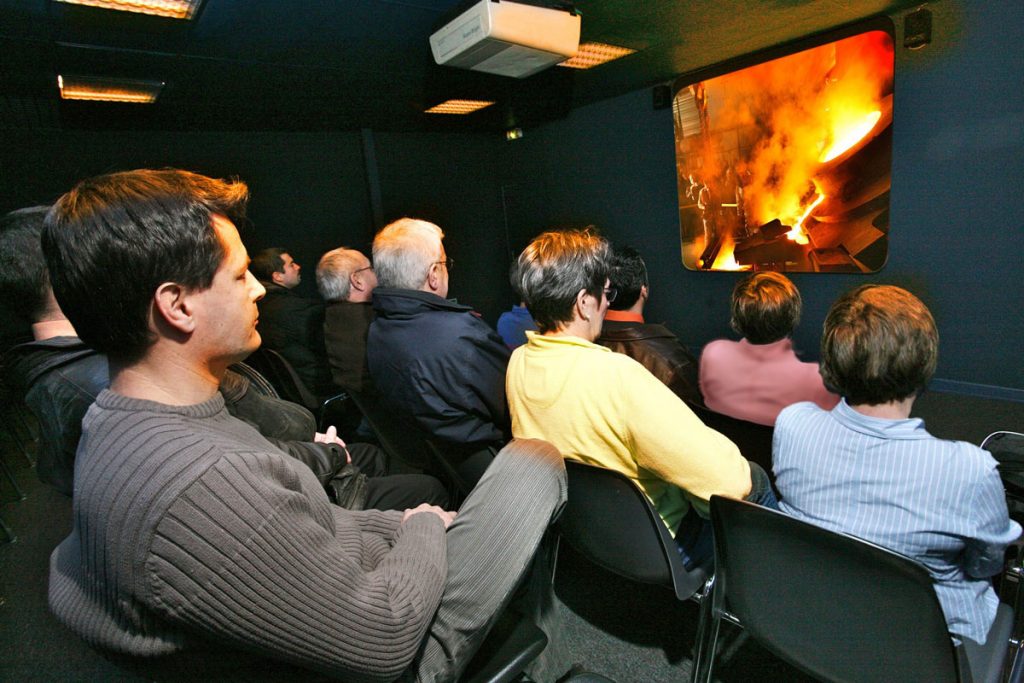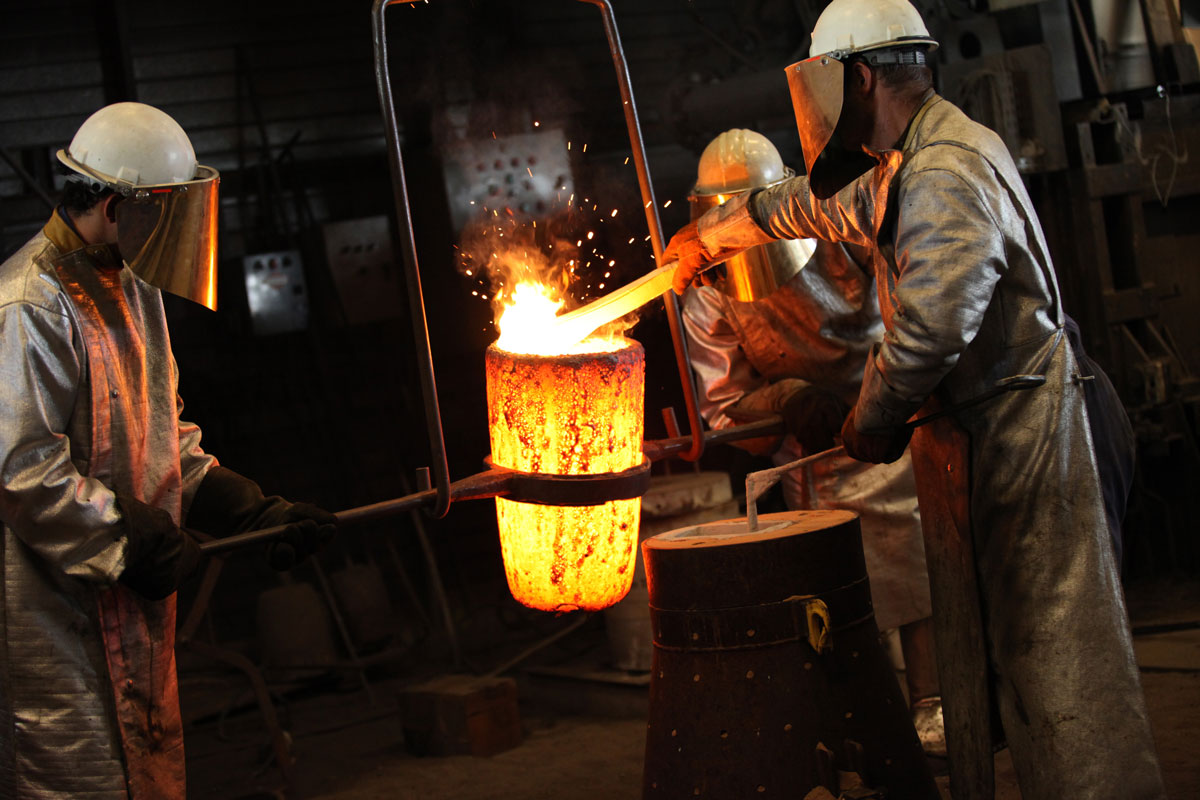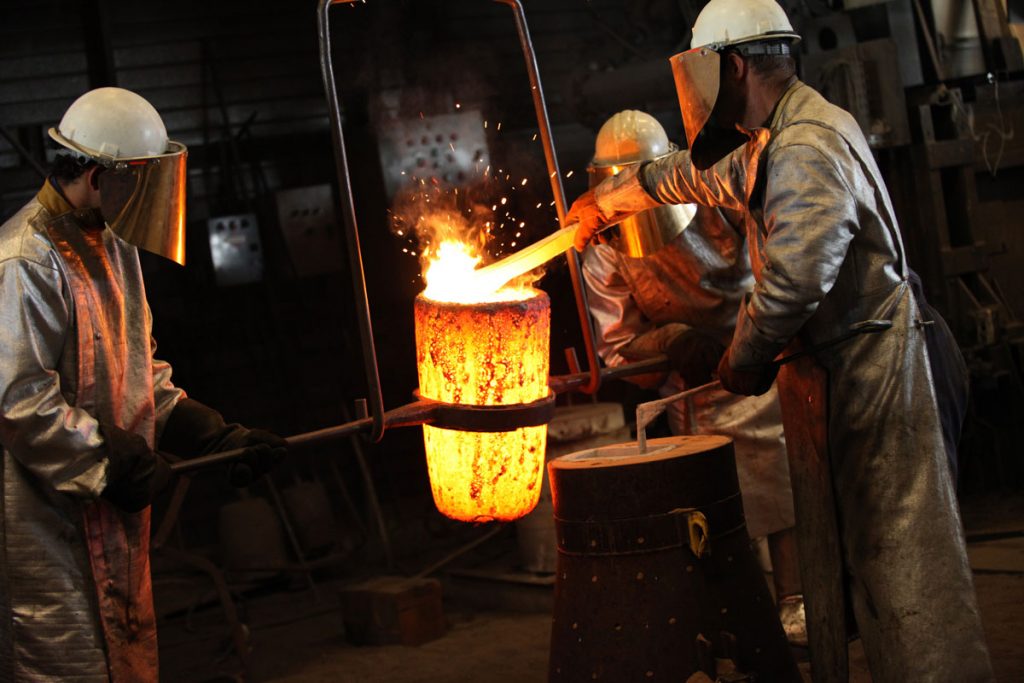 Every year more or less 300 bells are casted in the PACCARD Foundry, and delivered all over the world. Every Thursday (according to the workshop schedule) you are invited to watch this unusual and amazing show. (20 mns)
Enter into the magical world of molten metal.
Booking requested. Takes place on Thursday only.
Discovery Tour includes a film, the Museum guided Tour, bell casting and Ars Sonora Concert.
Discover the PACCARD bells in an unusual way! You'll discover their exceptional musicality thanks to Mrs Anne Paccard, singer. You'll be listening to French and international variety songs, movies soundtracks, sacred music performed by an amazing duo: Voice & Ars Sonora. Let yourself be surprised…
Booking requested Tuesday and Friday; included in the Thursday visit.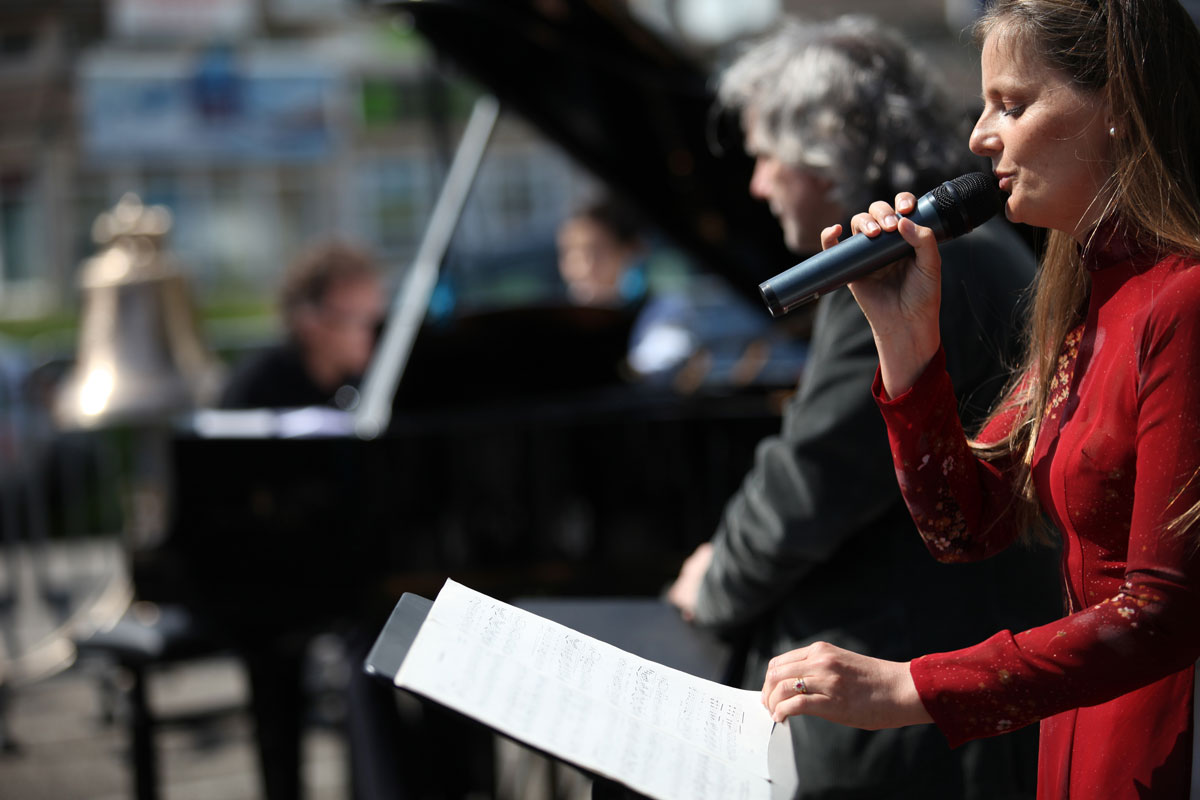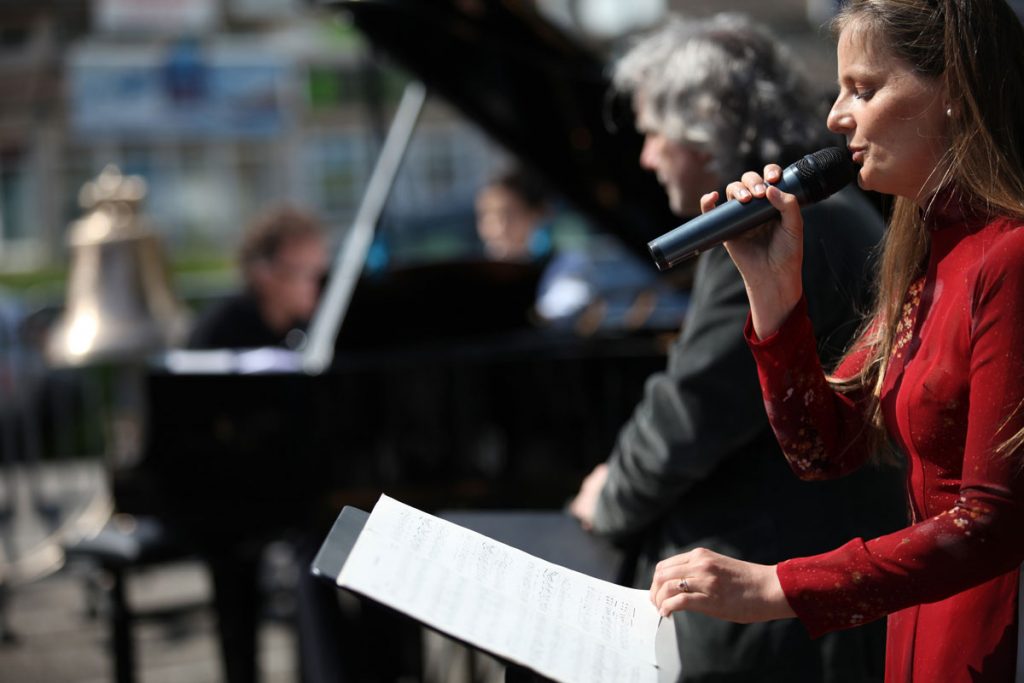 Wandering around the permanent exhibition at the PACCARD Museum you'll see a collection of tools, ancient bells, drawings, paintings and archival documents which have been gathered by the Paccard family since 1796. Through this journey back in time you'll learn everything about the adventure of this family business, step by step, year after year…
It is even more interesting if you choose a guided tour!
Within the Museum, a space has been dedicated to the ARS SONORA® urban planning concept. The result of the know-how of the PACCARD bell Foundry. Ars Sonora® is a concept of musical sculptures and brings poetry and a touch of soul to the heart of the City.
To embellish, gather, celebrate, thrill… Ars Sonora is :
Advanced technology
Exquisite musicality
Fascinating sculptural concept
A must-see at a concert !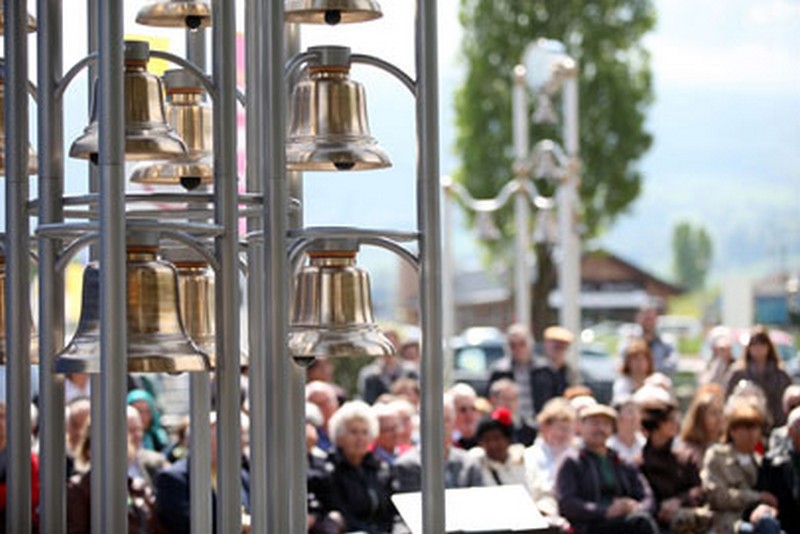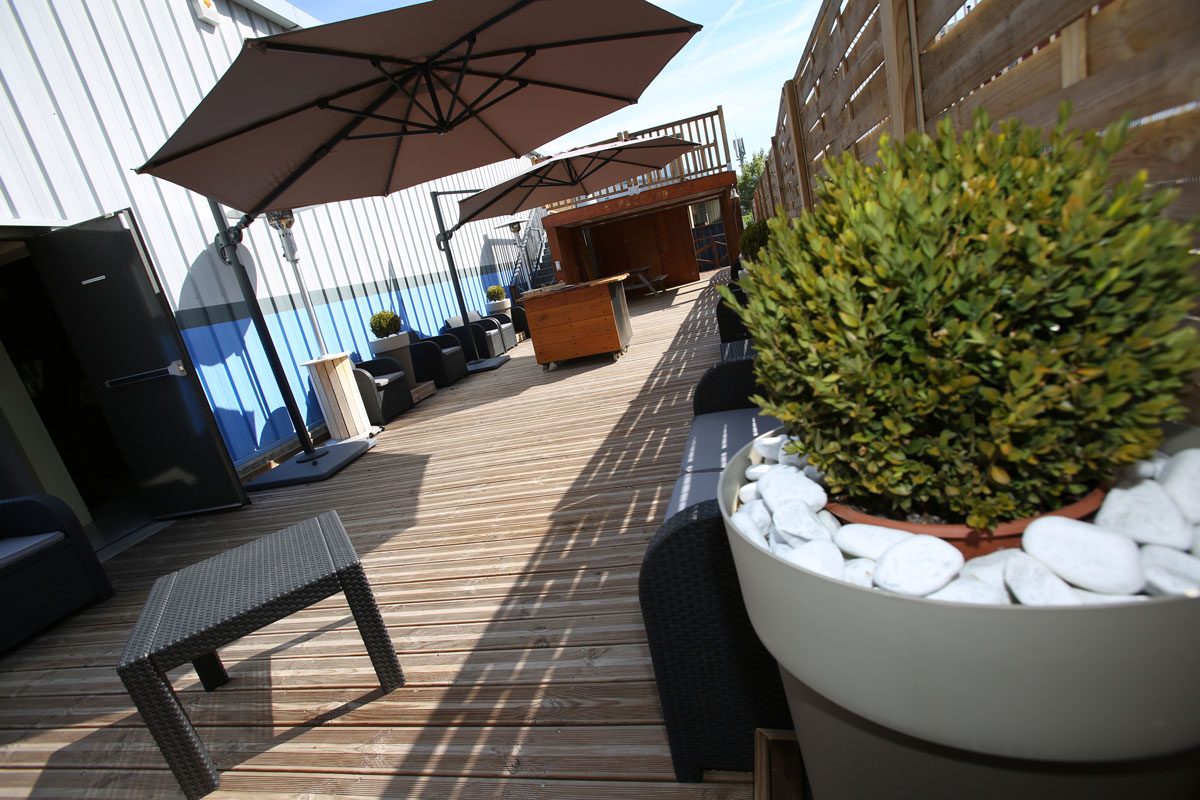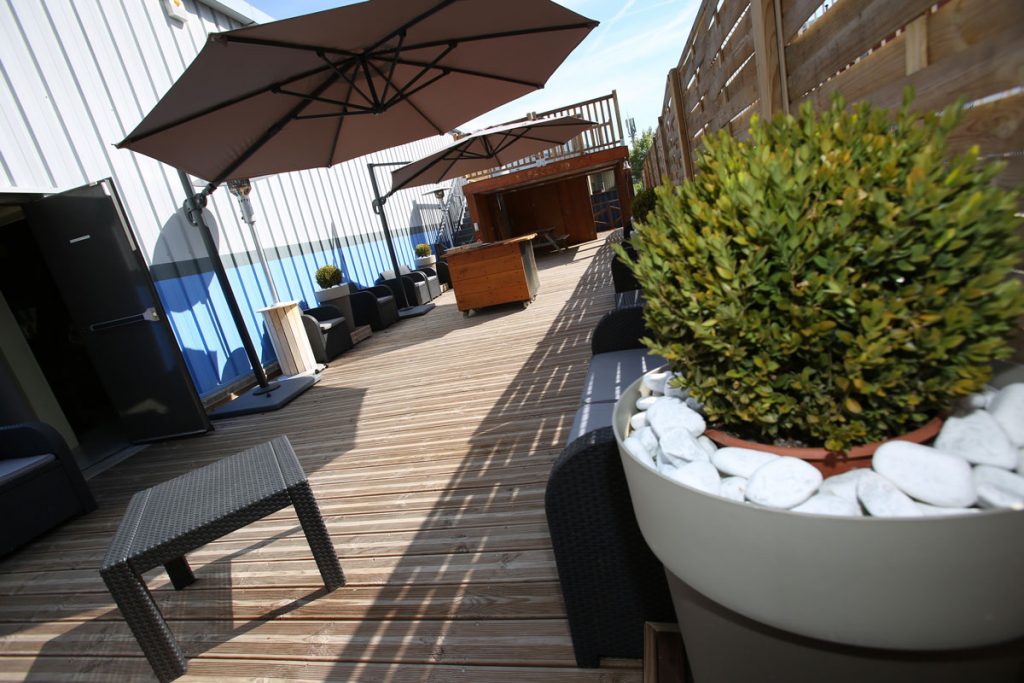 On our terrace you might enjoy an interesting view on the workshop courtyard where frames, bricks or any other material used to make bell molds are stocked.
Among them is the oven which was used to cast a "bourdon" named Etienne, a 19 tons bell!
Our terrace is also a convivial place with its lounge where buffets, breakfasts or specific events can be organized by companies or even on private basis.
Finally, don't miss the upcoming launch of our café-tea room: "Au PACCARD gourmand"!
1 free ticket for every 20 people
* Booking required, from 10 people
Discovery Tour includes : film + Museum guided tour + bell casting + Ars Sonora Concert
PACCARD Bell Museum – Self Tour Visit
Museum or Bell Foundry Guided Tour
Self Tour Visit + Concert Ars Sonora® Concert (Voice & Bells)*
Museum Guided Tour + Foundry